Project M 2000 - 2007


Not a lot went on in these years unfortunately but I hope to reset the balance in the following years

A Fairly good presentation of the car so far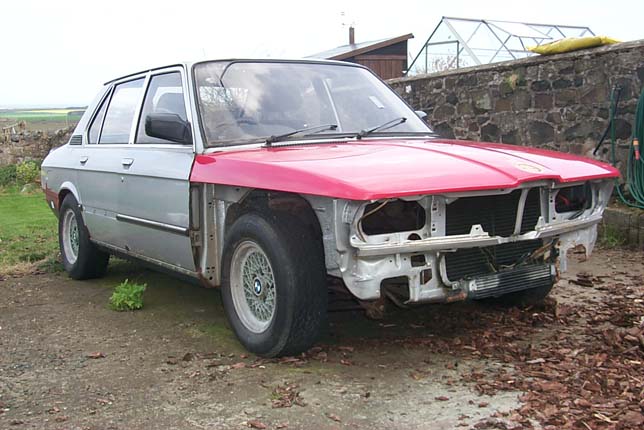 As mentioned earlier this inner wing and bulkhead needs major repair but new inner wing should make this a lot easier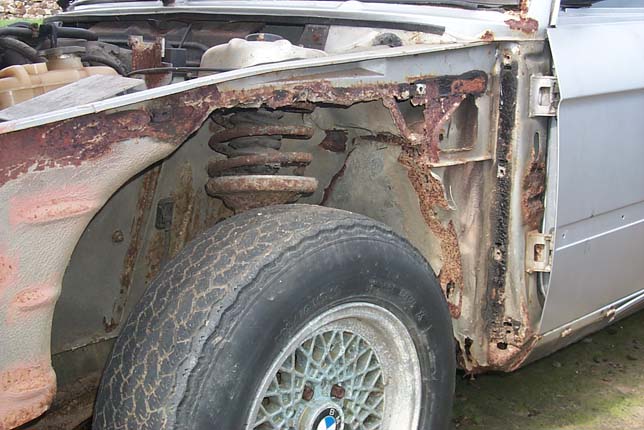 Modified early door fitted, window runners and mirror mounting all changed to suit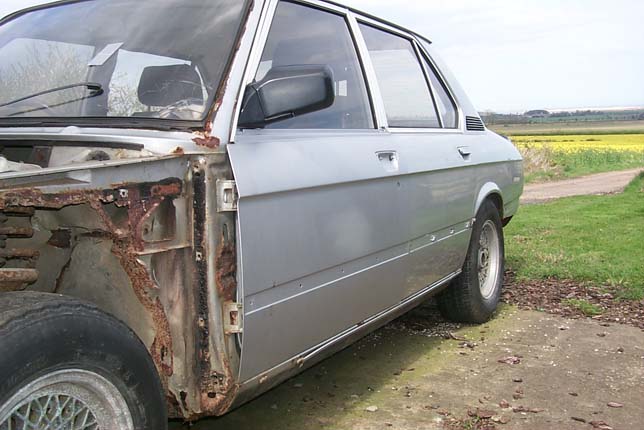 A Nice clear shot of the repaired inner wing, the stone chip I use is a very similar finish to the original factory finish and is very tough and durable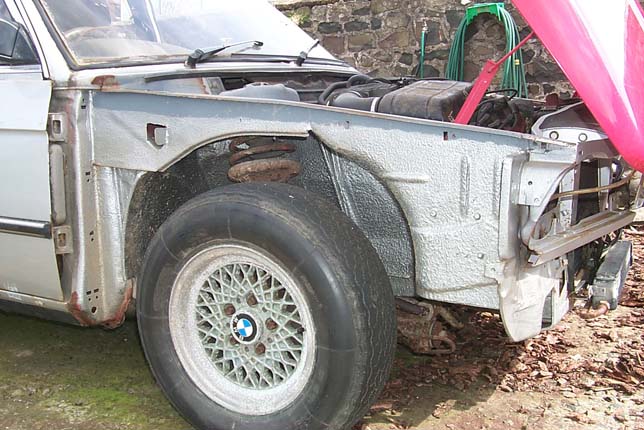 Engine Bay will be cleaned up in future also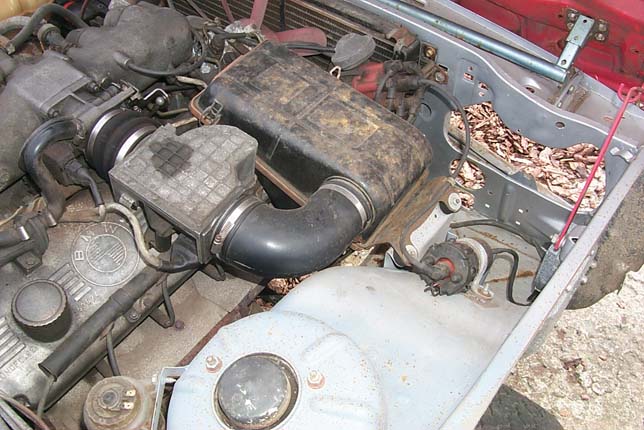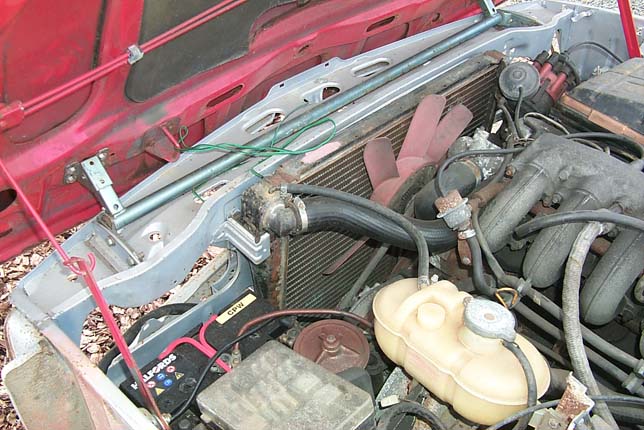 Completed Lower rear corner welded in, unfortunately the cover that was fitted to the car, had been destroyed in a high wind and the repair has started to rust, it is only surface rust though and I have already cleaned it off, but as I now have new out wings then this repair is now redundant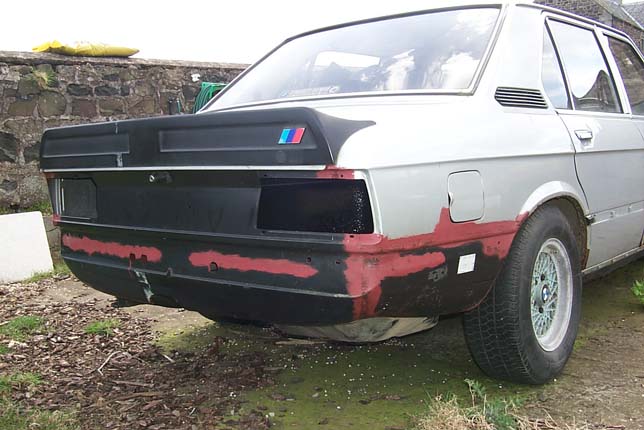 I have new rear wing for this side as well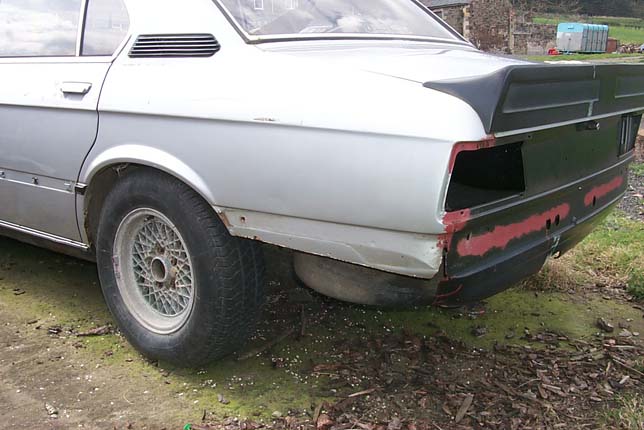 This is the internal shot of the modified early door, clearly showing the original inner skin welded in, once the door card is fitted you wont be able to tell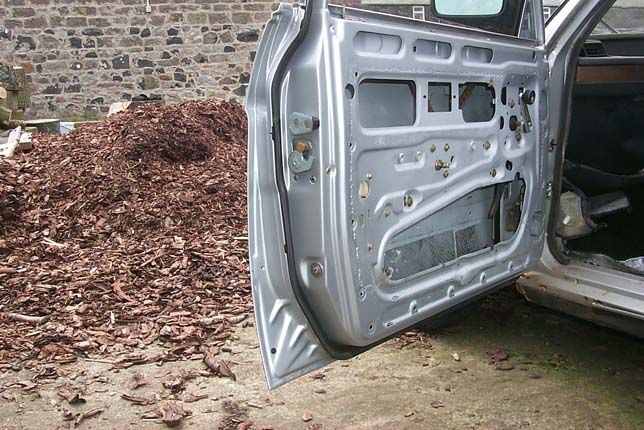 The seats after the mice had moved in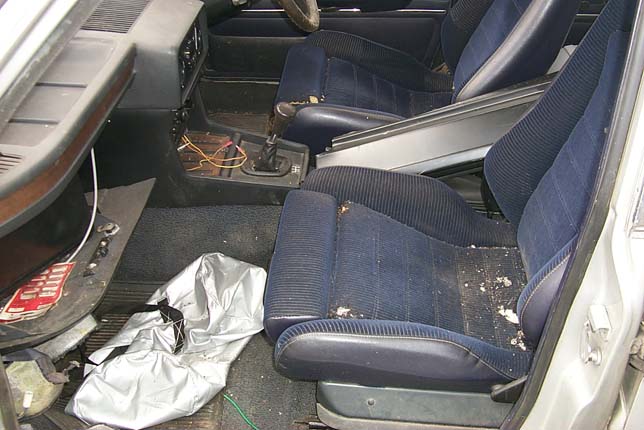 I could have cried when I saw the holes, this interior was mint.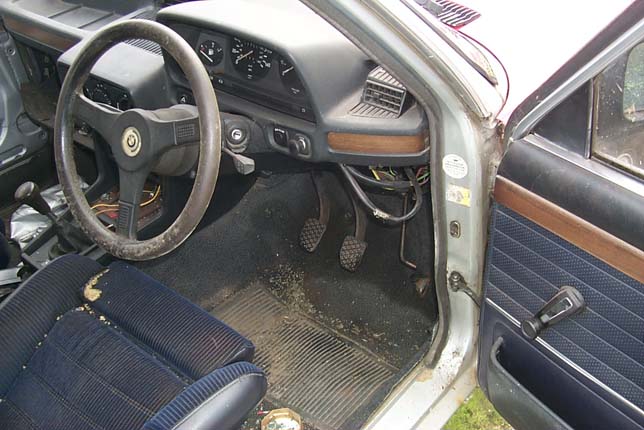 At Least the mice don't have appeared to eaten any of the wiring behind the dash as everything still works and it still starts easily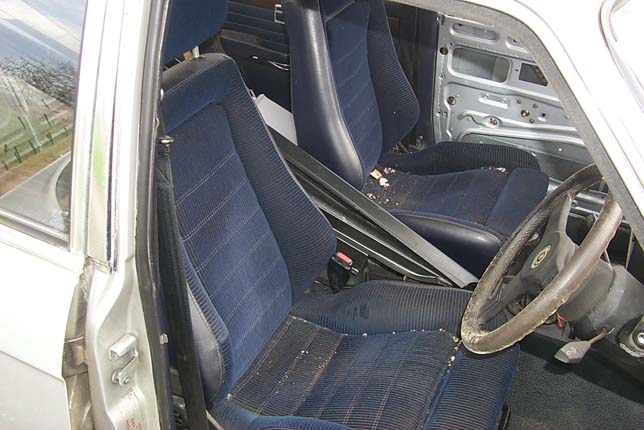 Still some tidying up work required in the boot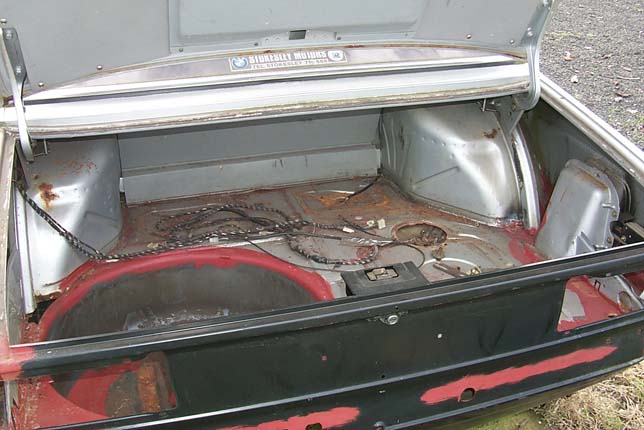 Spare wheel well was cut out of a later blue E28, I remember thinking that the whole boot floor panels actually looked very similar, the well was welded in around the top edge as this made it much easier to dress the weld off for what should be an invisible repair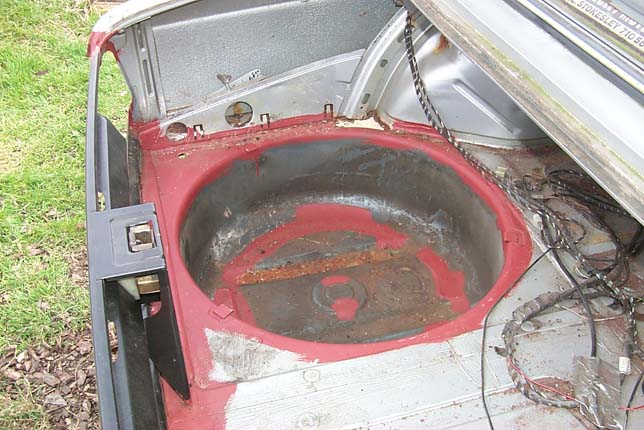 New Fuel tank waiting to go back in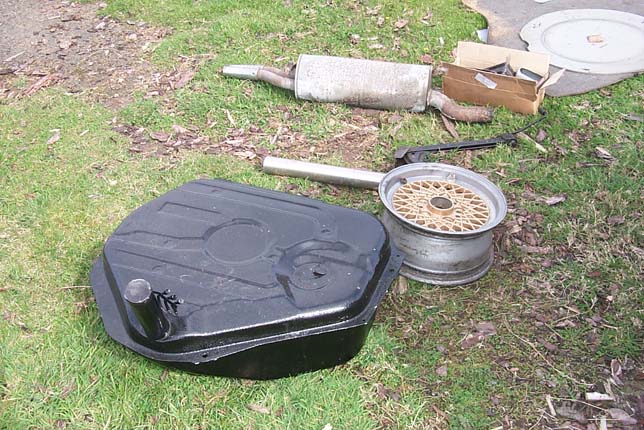 This is it being moved to a friend garage to make way for the Vauxhall Corsa, sacrilege I know but sometimes you have to do these things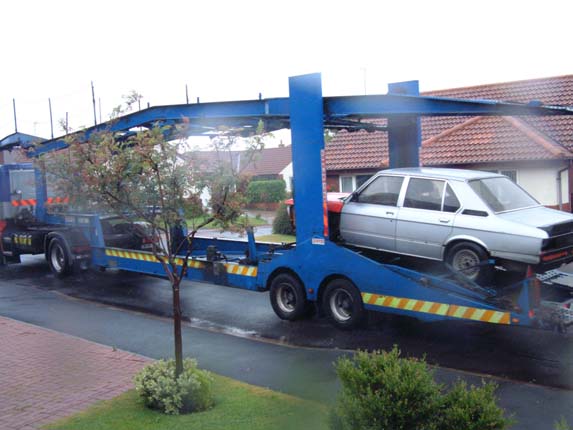 These are the NOS panels that I bought at the end of 2006, they include both complete rear wings, both sections of the boot floor, complete front panel, rear panel, battery tray, inner wing and inner wing stiffener.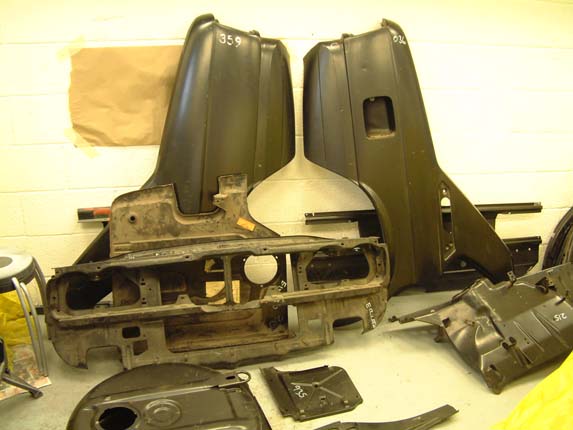 Incidentally the battery tray is still available from the dealer for about £30.00, most of the other parts are also still available, however there was a question mark over the front panel and inner wing, however prices were about £300.00 each for the majority of the parts.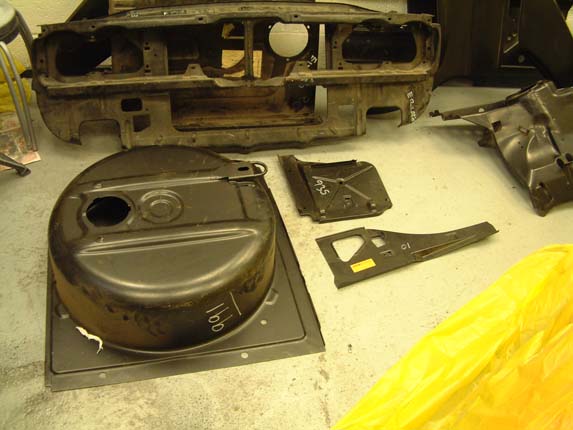 As well as the inner and outer rear wheel tubs, I am hoping that these will be straight forward to fit once the outer wings are removed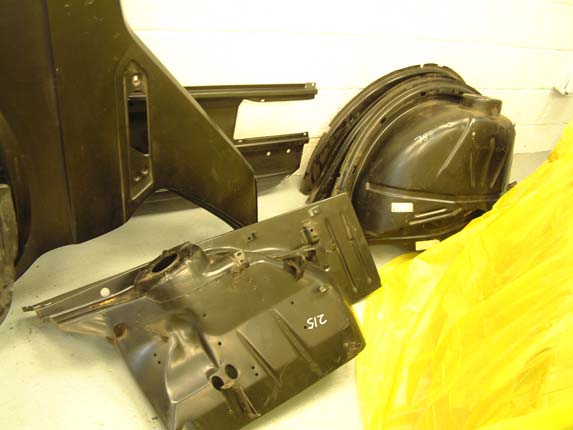 I also got 3 good secondhand doors and a boot lid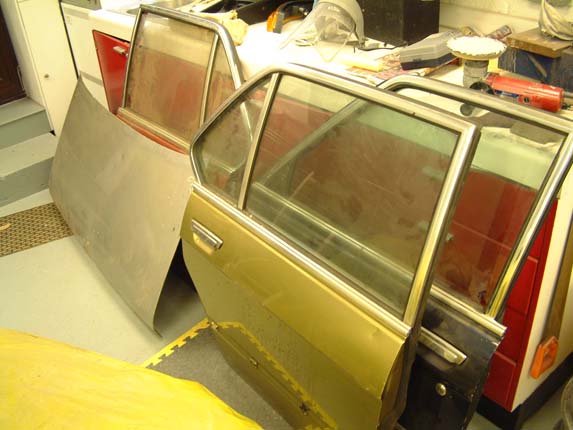 2 brand new and original BMW front Grills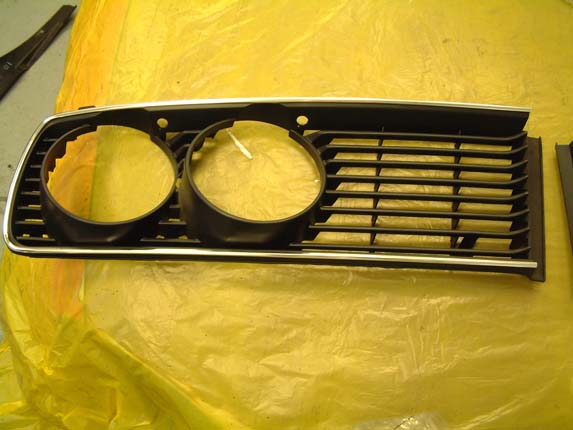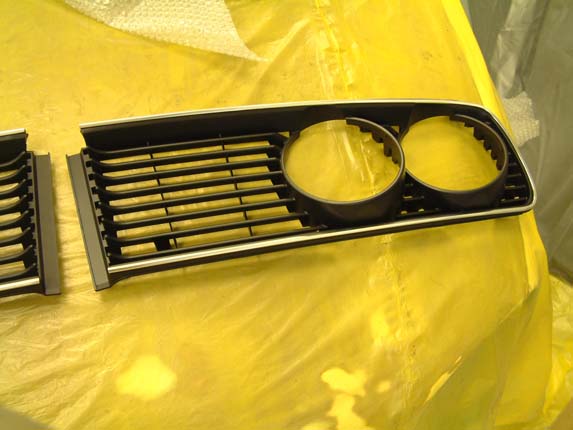 and an indicator, also genuine and new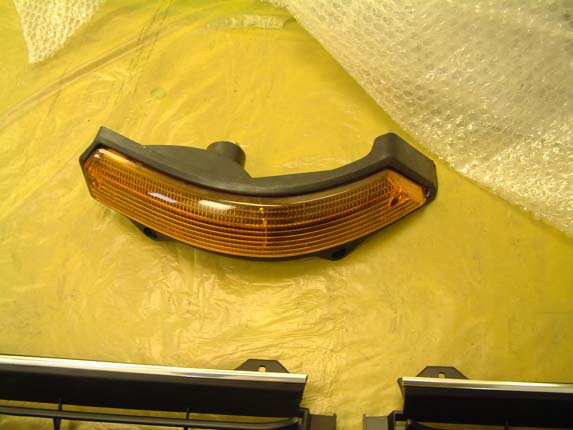 Date 15 January 2007
I have to finish the Corsa before I can get Project "M" back home and start work again, I am always scouring Ebay and the internet for any other parts, and recently got a spare front and rear windscreen.
Back to Index