Car: BMW CS 2800
Colour: Red


History:
Restored for a friend in the BMW Drivers Club
This car had had quite a bit of the superficial work done to it by the previous owner, my friend wanted the boot area and lower rear valance seeing to as there were signs of significant rust. Once we got into it the entire boot floor and lower rear valance needed to be replaced, we were able to buy these parts new though Munich Legends at the time, and once completed and the boot re trimmed the area looked better than new.
There was lots more work that could have been done but the owner had a budget to work too and sensibly wanted to do the work in phases, this would allow him to still enjoy the car in the meantime. I did more work to the front end of this car later, but unfortunately I cannot find any photos of this.

Thoughts:
A Great looking car, especially with the pillarless windows and wrap around front screen


This is how it looked when we started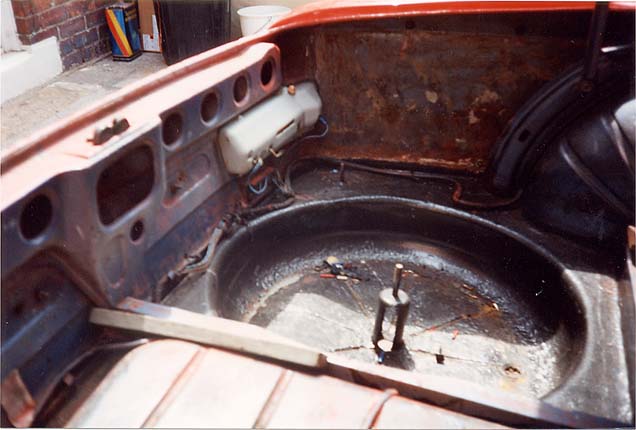 Very tatty and it let the rest of the car down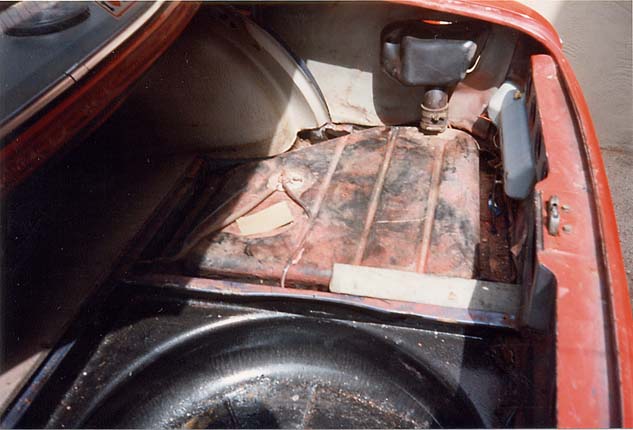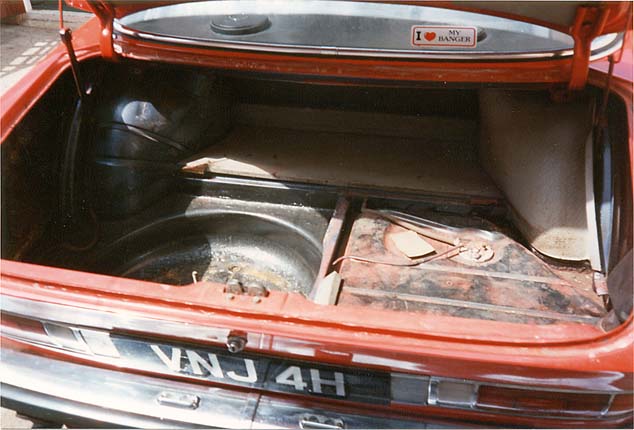 I started by cutting the boot floor out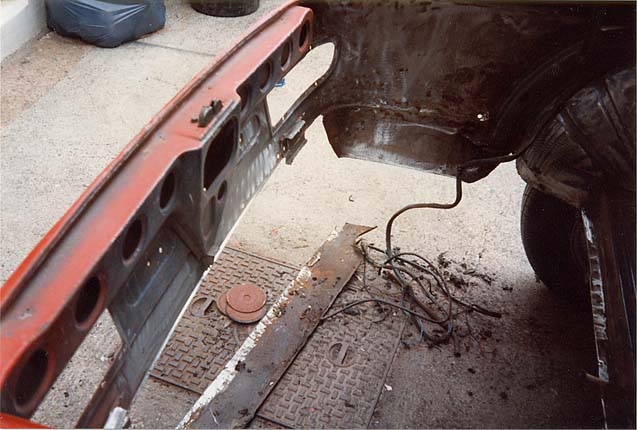 and the lower rear valance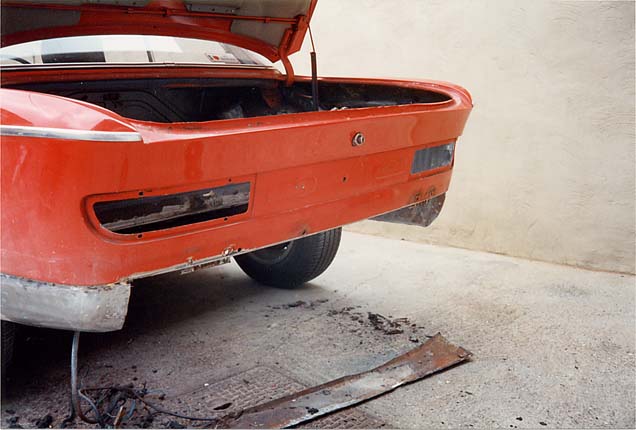 The years of underseal and glue had to be removed inside the boot in preparation for the new finish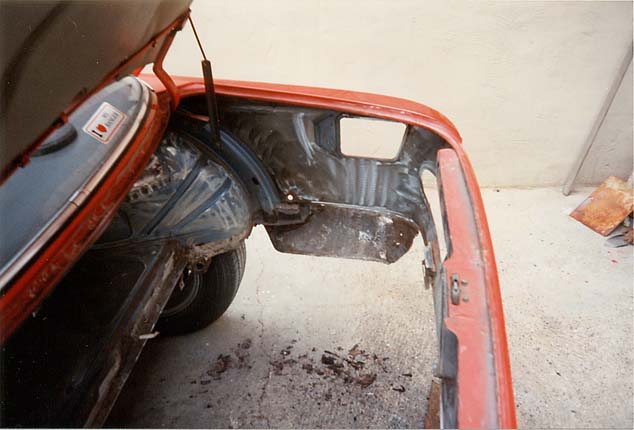 New lower valance fitted and some hand made corner sections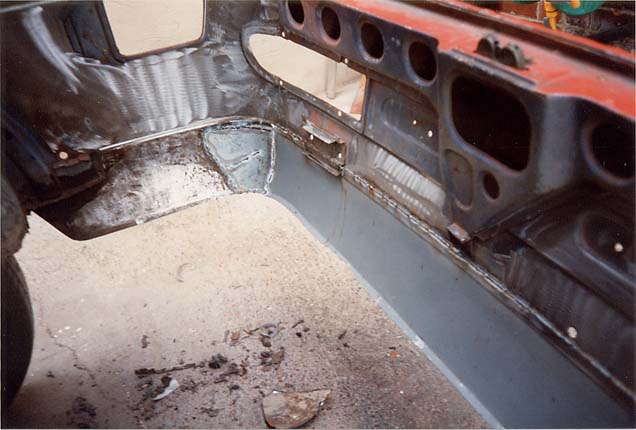 corner sections were needed to both sides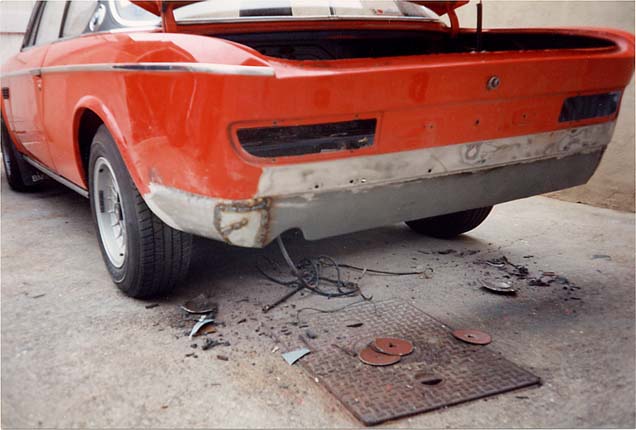 To the right you can see evidence of filler where previous owner had fitted new arches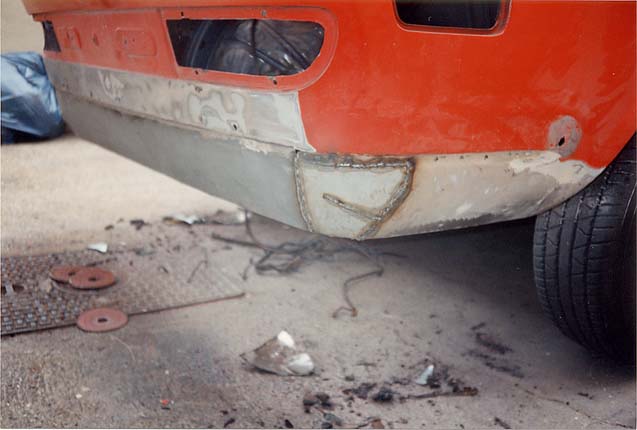 New boot floor sections in and metal work prepared for paint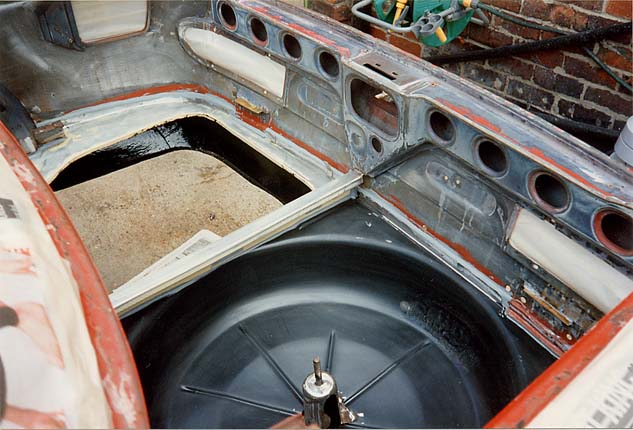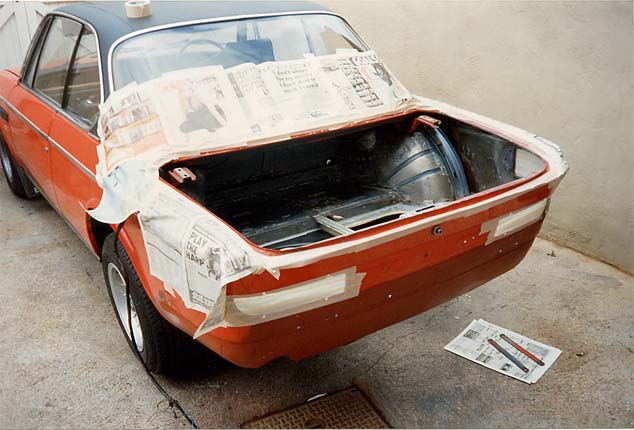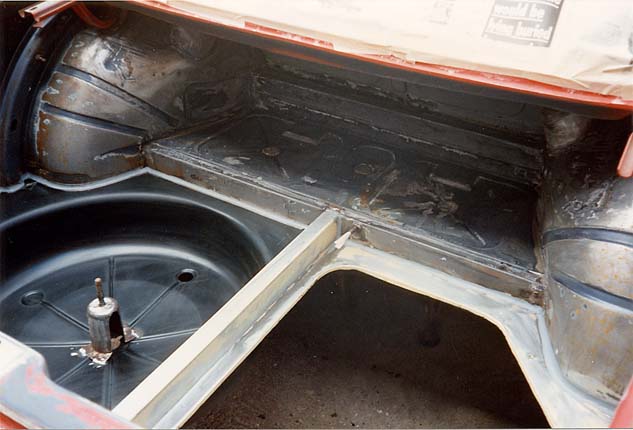 I applied stonechip to the entire boot area, to provide a tough and durable finish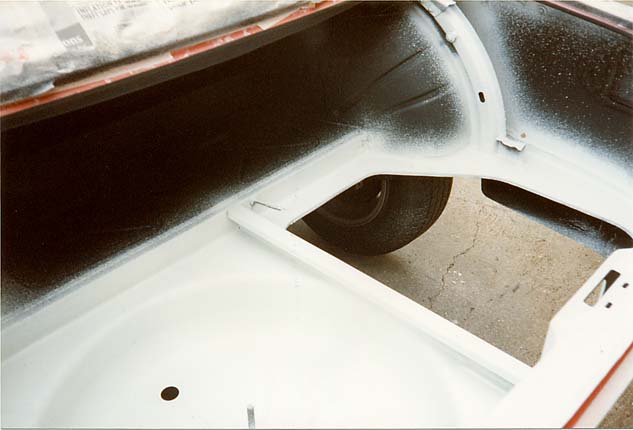 2 Colours of stonechip were all I had at the time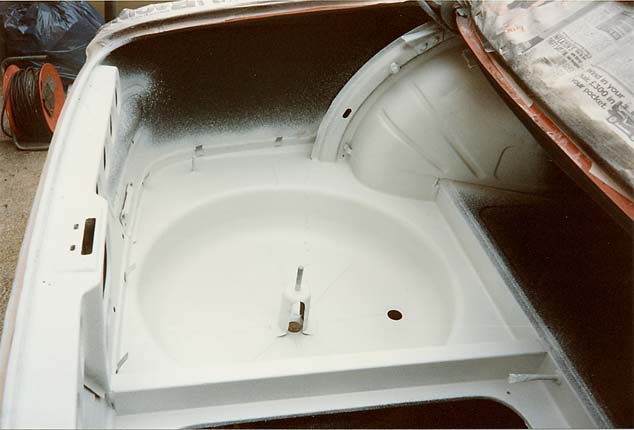 But that didn't matter once they were painted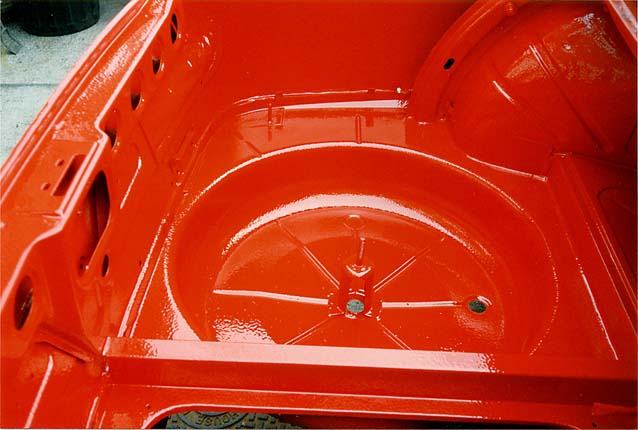 This should last for many years to come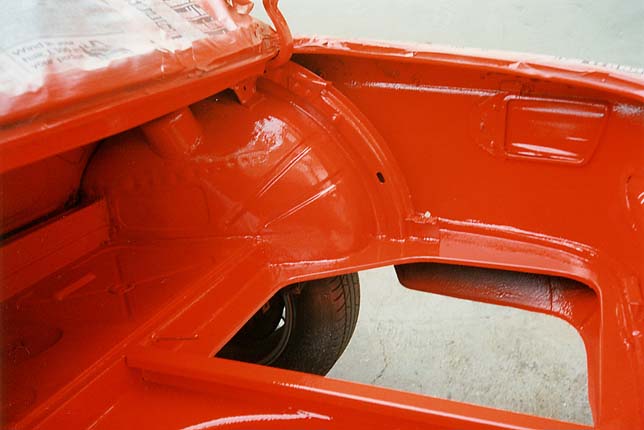 Rear end being built back up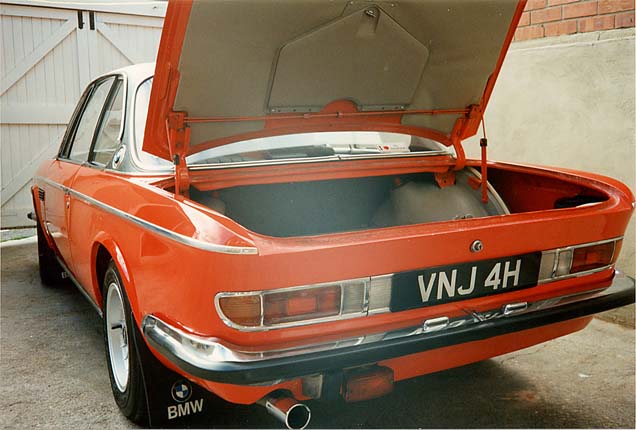 The boot interior being refitted, petrol tank was to be renewed at a later date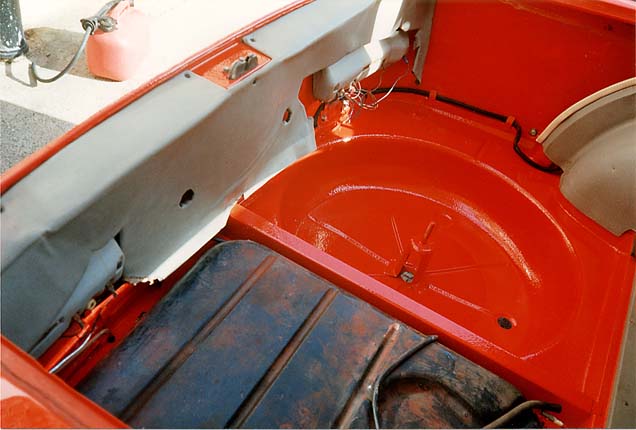 New Paintwork was blended into the original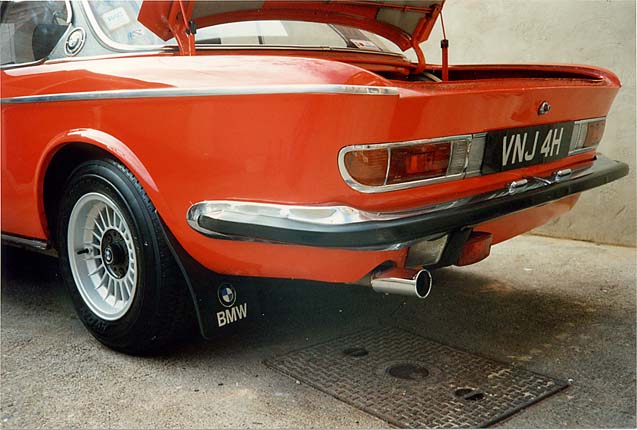 Good chrome work always helps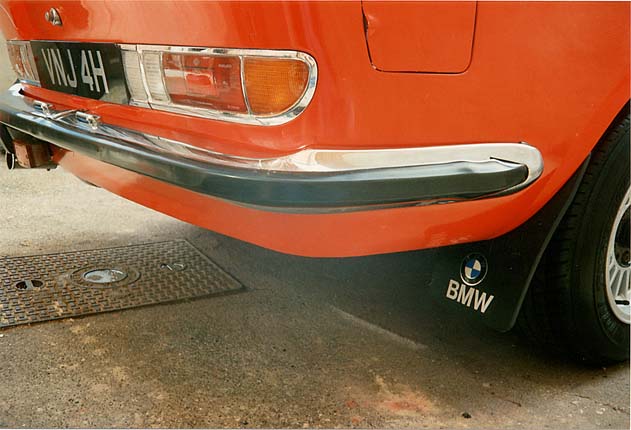 All looks good as new, missing bumper overider was still to be sourced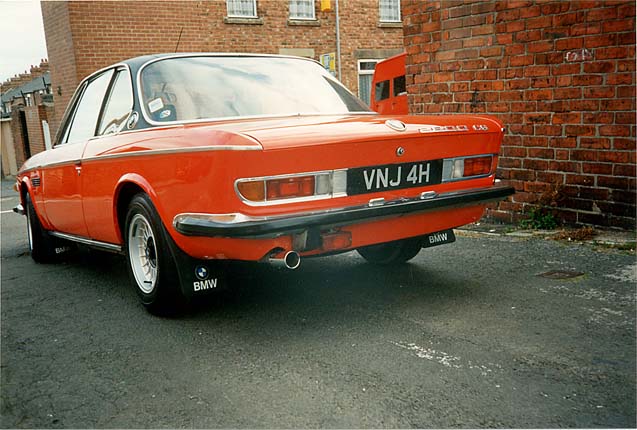 A Beautiful and Classic shape