Car: BMW 316
Colour: Beige then Red


History:
I only bought this car because the number plate matched the other one that I had, it was very rough and rotten but drove like a dream. Everyone thought I was mad to try to fix it and the more I got into it the more I agreed with them, but in those days I was young and impetuous, so it just made it more of a challenge. Kept it for about a year afterwards and really loved driving it, it was this car that converted me to BMW's.

Thoughts:
Definitely wish I had taken more photos during the rebuild, this car had the lot, new arches, sills, rear valance, lower rear corners, wings, front panel, boot floor and patch after patch underneath. I often wonder if this has still survived


The cutting out had already started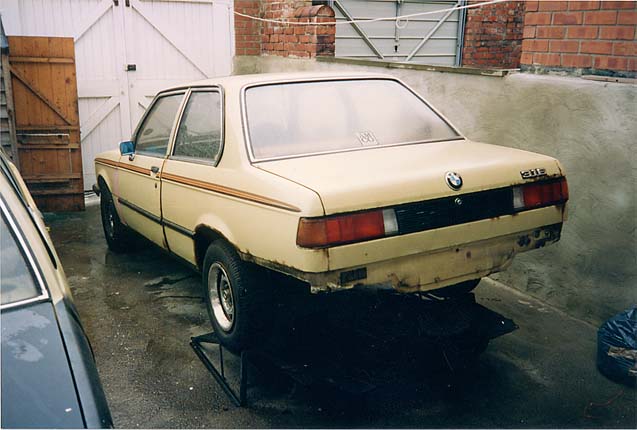 Notice flapping front wing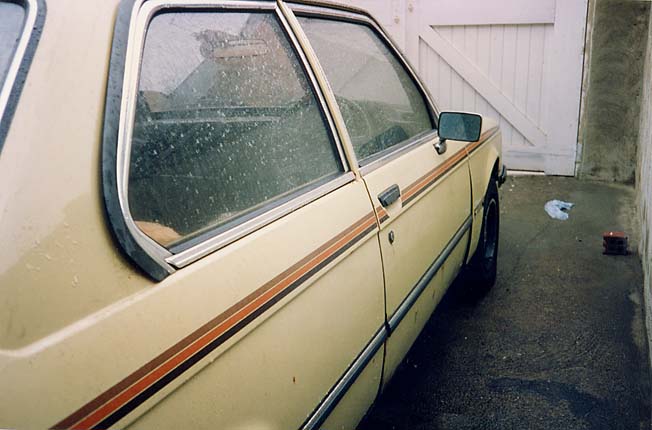 Boot floor out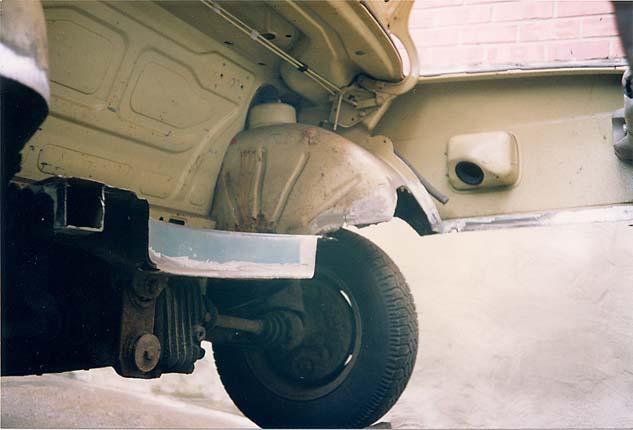 and section of rear strut tower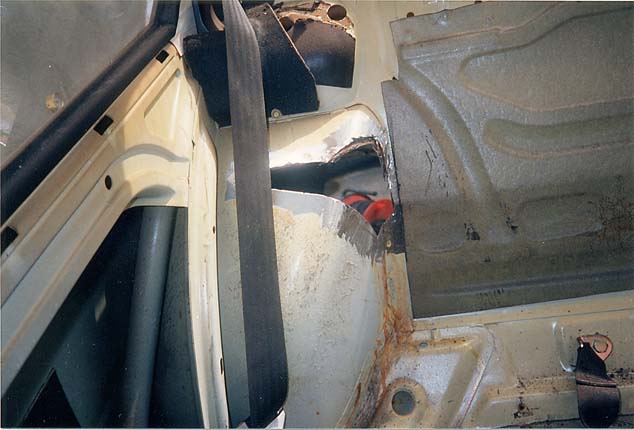 This is what was left under the rear wheel arches, note they are rotten too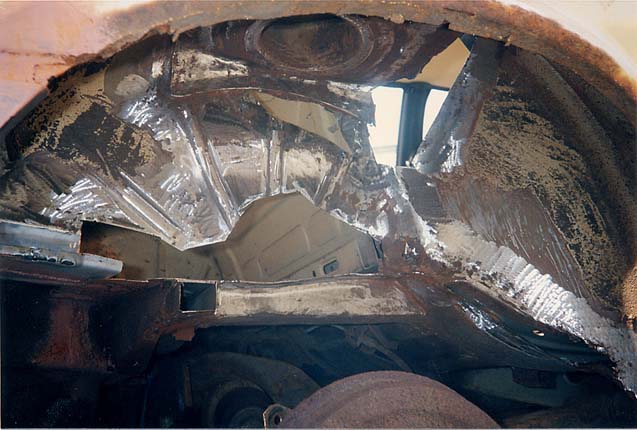 Little did I know that this was to become a familiar sight on future projects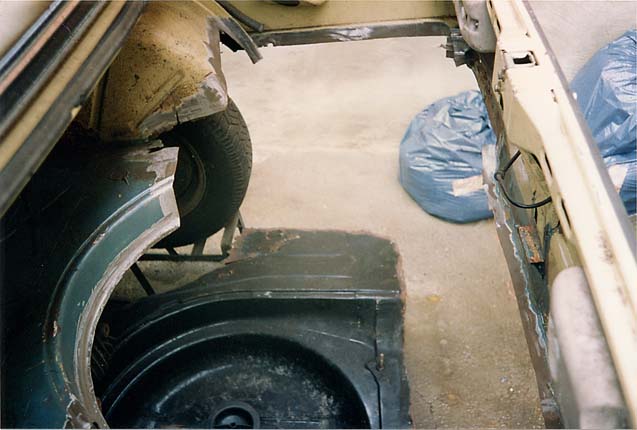 Replacement boot floor was cut from scrapyard car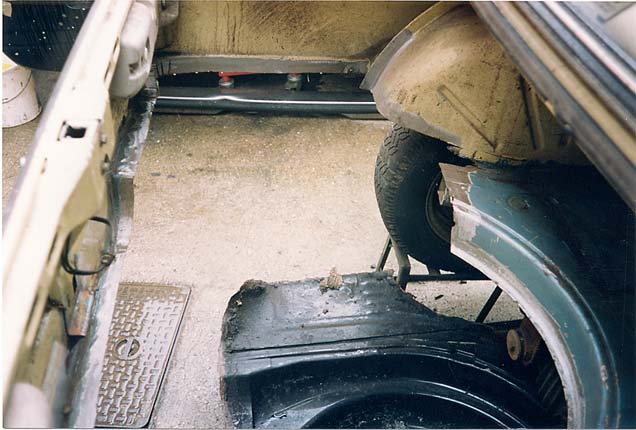 Unconventional spray booth, but results were excellent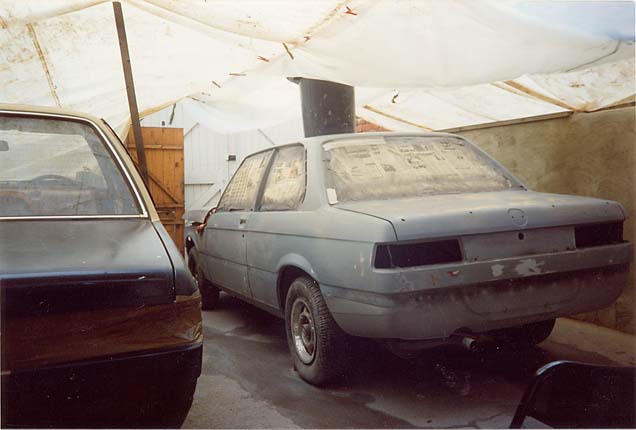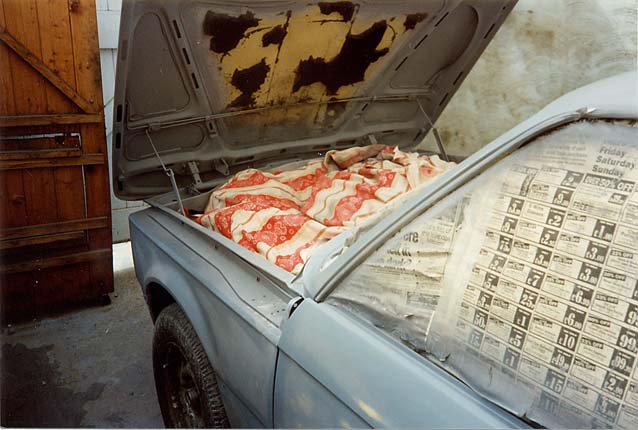 Preparation is the key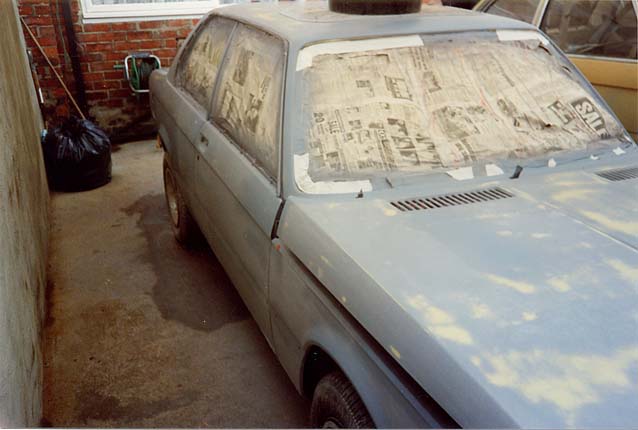 It took a lot of work to get to this stage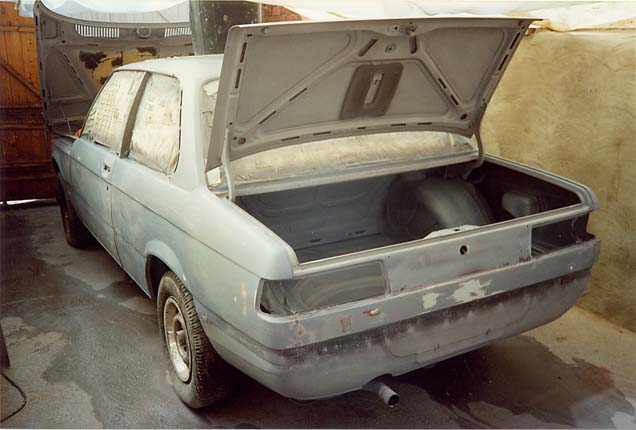 It nearly always rained when I got the spray gun out, so the cover was essential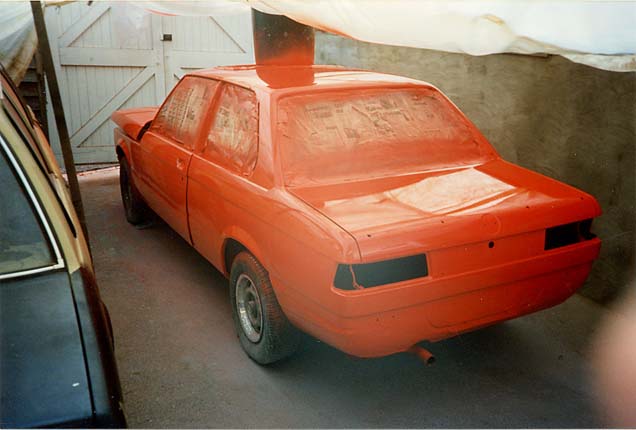 But all the efforts were worthwhile, Note the number plate, compare with previous 316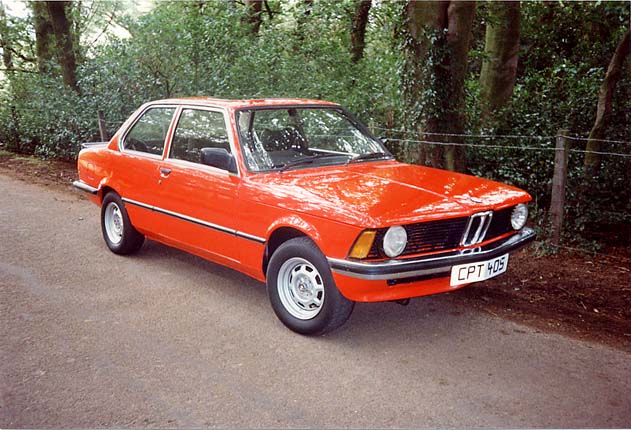 Even looked right with just the steel wheels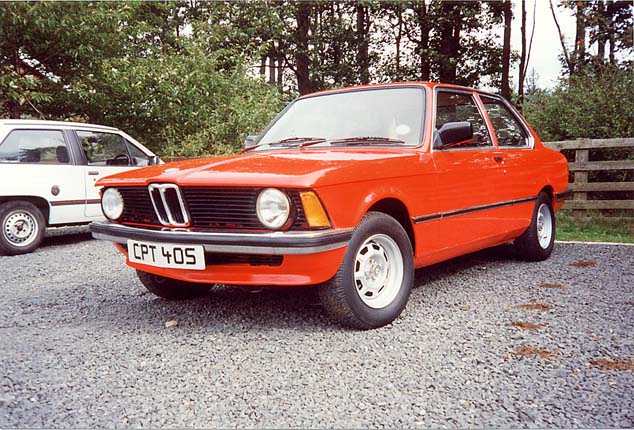 Not sure about the boot spoiler now though !